26 Sep, 2019
By Johny
2 Comments
Covestro Increased Investment in Thermoplastic Composites
Covestro is further developing its products and functions in continuous fiber reinforced thermoplastic (CFRTP) composites to respond to market trends and growing customer demand. By Lisa
Ketelsen's team is pleased with the new development of strip production lines and hybrid injection moulding machines to support the product mix to expand market demand.
Its Maezio CFRTP composites are based on continuous carbon fibers impregnated with thermoplastic plastics such as polycarbonate. At present, Leverkusen Laboratory is commissioning new strip production line development tools.
New products with different combinations of fibers and resins. Their production will be expanded and commercialized at the Markt Bibart production base in southern Germany.Lisa Ketelsen, head of Covestro's thermoplastic composites business, said: "We are witnessing the market.There is a strong demand for thin, light and aesthetically competitive products, in which thermoplastic composites such as Maezio are playing a role. In order to meet the growing demand for applications, we need more extensive product mix, as well as different matrix materials and properties. The combination of the new stripline and our large-scale production line will enable us to iterate quickly according to market demand and expansion."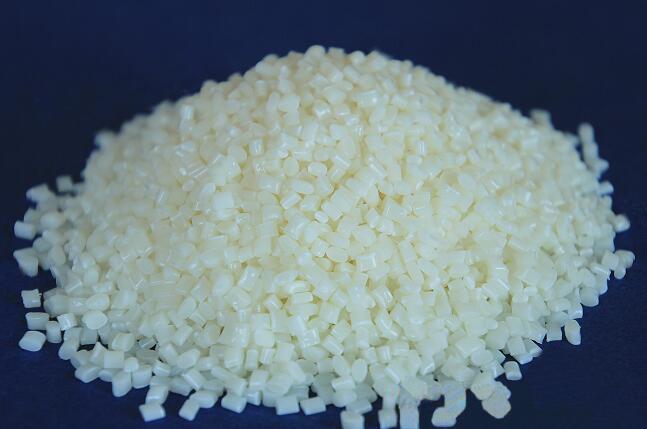 New thermoplastic composites are being developed: One such product under development is CFRPTP based on thermoplastic polyurethane (TPU), which has excellent chemical resistance in a wider temperature range,excellent chemical resistance and excellent flexibility. Especially in footwear and sports equipment industry, there is a strong demand for this powerful and multi-functional product.
Christian Wilms, head of business and technology of Covestro Thermoplastic Composites, said: "Thermoplastic Composite material can significantly improve the production speed of mass production, and can be shaped by characteristics and has the ability to produce near net shape, which eliminates the need for many secondary processing. Besides, they are inherently recyclable, making them the real answer to the growing demand for scalable and sustainable material solutions."
Strengthen the ability to handle technical know-how: At the same time, Koth has put CFRPTP plants in Germany and China into operation.A new hybrid injection moulding machine is used to establish the processing technology of complex three-dimensional composite parts to support the application and development of various industries. Mixed Injection Molding Machine for Thermal Forming of Semi-finished Composite Composite Parts Combination of in-mold injection moulding – this is a fully automatic one-step processing technology, which can shorten the production time and improve the productivity of batch production of composite components.
"We are working closely with our machinery and processing partners, such as Krauss Maffei and Engel," said Olaf Zoellner, European Application Development Director, Covestro Polycarbonate Business.Provide comprehensive support for customer's product development process. Full Function and Support Value Chain Pairs with Mass Production of Composite Parts Technology.It is essential to introduce such solutions into the mainstream market.
(Sourcing from: Covestro)
Add a Comment
Your email address will not be published.Required fields are marked*