28 Aug, 2022
By Johny
2 Comments
Bristol signs order for up to 55 BETA Technologies ALIA-250 eVTOL aircraft.
The ALIA has a maximum range of 250 nautical miles and is designed to carry a 1,400-pound payload or six people including a pilot. With a 50-foot wingspan and carbon fiber fuselage, the aircraft uses a single distributed DC electric propulsion system with four horizontally mounted rotors that provide vertical lift and a rear propeller to propel the aircraft forward.
"This order firmly positions Bristow as an early adopter and leader in pragmatically growing AAM operations and ushering in a new era of vertical lift solutions," said Dave Stepanek, Executive Vice President and Chief Transformation Officer. With over 70 years of expertise, we plan to use BETA ALIA to safely and securely transport passengers and time-sensitive cargo as part of the development of a new regional mobility network in the U.S. and other strategic locations."
"We designed ALIA with reliability, efficiency and highest value cargo in mind, all of which are at the heart of the types of mission critical Bristow performs on the global stage," said BETA founder and CEO Kyle Clark. "Our flight test programme has made great strides over the past few months, proving that this aircraft is capable of operating in service conditions. We are pleased with Bristol's confidence in our continued progress and we look forward to working together to deliver A safe and sustainable system to transform regional mobility."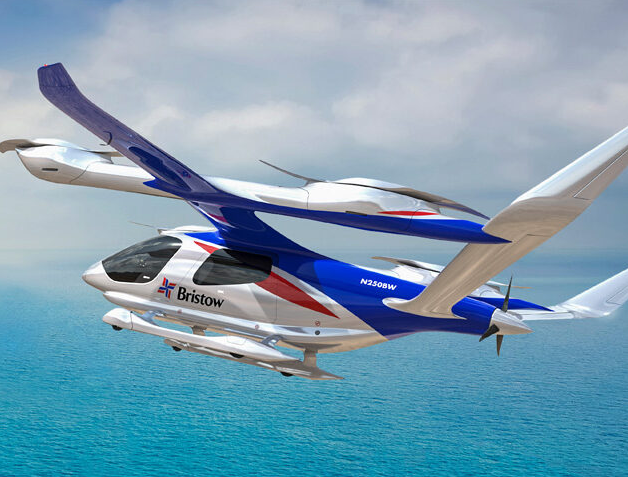 The batteries will be charged within an hour using BETA's own charging infrastructure, which can be deployed as a stand-alone fixture for airport operations or integrated into a charging pad for off-airport applications.
Sourcing from:www.cnfrp.com
Add a Comment
Your email address will not be published.Required fields are marked*