21 Sep, 2019
By Johny
2 Comments
Building Carbon Fiber Industry Ecosphere in Shanghai
Xinhua News Agency, Shanghai, September 13 (Reporter Li Rong):
Shanghai is building an integrated carbon fiber industry ecosphere in Jinshan District. Reporters learned from the 2009 Pujiang Innovation Forum-the Peak Forum on Innovation and Development of Carbon Fiber Composite Industry that on the basis of introducing leading enterprises, scientific research institutions and upstream and downstream supporting projects in the new material industry, the scale of Shanghai Jinshan Carbon Fiber Composite Industry strives to reach 40 billion to 50 billion yuan by 2035. A globally competitive demonstration base for carbon fiber composite research and development and industrialization.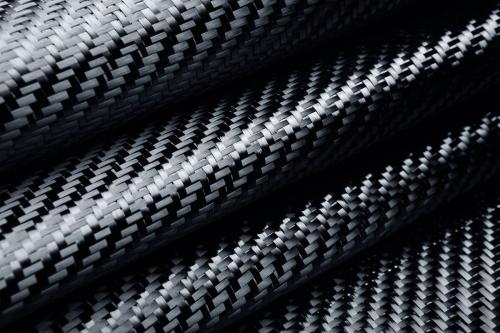 Carbon fiber, with its high strength, high modulus, low density, quench resistance, heat resistance, acid resistance, oil resistance, corrosion resistance and other excellent properties, is known as the "crown pearl" in the field of new materials, and is an indispensable key material in many high-end manufacturing fields such as aerospace, rail transit, ship vehicles, new energy and so on.
Shanghai has established an Innovative Research Institute for carbon fibre composite materials in Jinshan. It is jointly sponsored by 9 units, including Jinshan Government, Shanghai Petrochemical Corporation, Shanghai Electric Group, Donghua University and China Commercial Airlines. It will carry out the application research of forward-looking technology and innovation, and build four parts: information service, design service, scientific research service and engineering service. Heart, to provide R&D and transformation technology services in all sectors of the industrial chain, accelerate the "incubation" of scientific research results and technological products, through the gathering of first-class research teams at home and abroad, aiming at a number of key technologies urgently needed to break through in the industry to "break the ice" to support and lead the development of carbon fiber industry.
Zhao Satellite, Secretary of Shanghai Jinshan District Party Committee, said that Shanghai Jinshan is an important bearing area for the brand of "Made in Shanghai". Carbon fiber is one of the strategic emerging industries to focus on development. It will integrate the industrial resources of the Yangtze River Delta, focus on breaking through the key technology of carbon fiber industry and innovating the application of key downstream areas. The latest 15 related projects have been contracted to settle in Jinshan, Shanghai. Five of them are industrial projects with a total planned investment of about 7 billion yuan, including Shanghai Petrochemical's annual production of 12,000 tons of 48K large tow carbon fiber project, which will provide sufficient raw materials for downstream applications.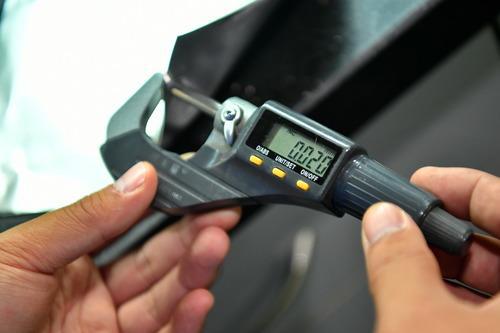 Shanghai Jinshan will set up a special fund for the development of carbon fiber composite industry, focusing on supporting common key technologies, breakthroughs in major application technologies, and construction of key carbon fiber industry projects. At the same time, financial institutions are encouraged to provide various financial services in the areas of technology trading, cross-shareholding and enterprise mergers related to the carbon fiber composite industry. Introducing venture capital funds to establish carbon fiber industry incubation fund, according to the characteristics and needs of enterprises at different stages of development, helps enterprises dock with suitable venture capital, broadens financing channels, and ensures the capital demand for industrial development.
Add a Comment
Your email address will not be published.Required fields are marked*