2 Jan, 2020
By Johny
2 Comments
Biriz Co., Ltd. cooperates with EPSRC Future Composite Manufacturing Research Center
Polymer expert Bitrez will work with academic and industry partners to develop affordable, sustainable next-generation composites.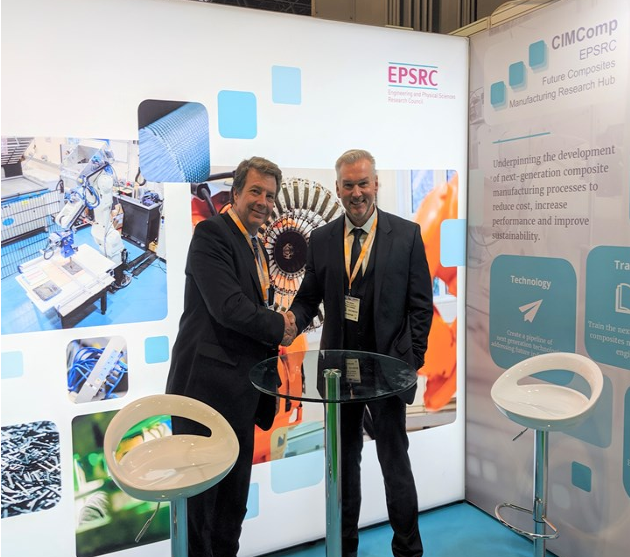 Bitrez Ltd., a professional polymer and chemical manufacturer, has become an industrial partner of the Engineering and Physical Sciences Research Council (EPSRC) future composite manufacturing research center (cimcomp).

Led by the University of Nottingham and the University of Bristol, the hub is an EPSRC £ 10.3 million investment aimed at attracting scholars from all over the UK to participate in the gradual transformation of polymer matrix composite production. The hub is supported by four high-value manufacturing ejection centers, 18 industrial partners in the composite industry and £ 12.7 million in additional support.

As part of the partnership, Bitrez will work with academic and industry partners to support the development and delivery of next-generation high-performance, affordable composites that meet regulatory and sustainability requirements.

Bitrez, winner of the Queen's Innovation Award, manufactures synthetic resins, catalysts and curing agents for global companies serving the aerospace, rail, automotive, oil and gas, nuclear and renewable energy industries.

Paul Jones, managing director of Bitrez Ltd., said: "our broad product portfolio includes high-performance epoxy, epoxy vinyl ester and phenolic polymers, which can provide a separate 'cornerstone' or customized formulation system. Our formula materials have been used for development and prepreg manufacturing, so we are very capable of supporting the needs of projects from hub. "

"This is a huge opportunity for the centre and its partners. Bitrez is famous for its R & D center, which can quickly respond to our research needs. We look forward to working with Paul and his team over the next four years to address the resin research challenges identified by the hub. " Professor Nick warrior, director of EPSRC's future composite manufacturing research hub, said.
Add a Comment
Your email address will not be published.Required fields are marked*