1 Mar, 2020
By Johny
2 Comments
EPSRC Future Composite Manufacturing Research Center Announces two new core projects
      The project will be launched with universities and industry partners in May 2020, with an emphasis on industrial simulation tools for design simulation and layer-by-layer curing of wrinkle-free fabrics.
     EPSRC future Composite Manufacturing Research Center CIMComp announced that two new core projects focus on advances in composite manufacturing processes. The two projects will begin in May 2020, each with a duration of 36 months.
     The first project, "Design Simulation Tools and Process Improvements for Wrinkle-Free Fabric Preforms," ​​will work with Hexcel Reinforcements UK (Narborough UK), Gordon Murray Design (Shalford, UK UK), GKN Aerospace (Bristol, UK UK) and Dassault Systèmes (Vélizy-Villacoublay, France) company cooperated to complete. The project's researchers include Professor Michael Sutcliffe, principal researcher at the University of Cambridge, and Dr. Lee Harper of the University of Nottingham, and Professor Richard Butler of the University of Bath.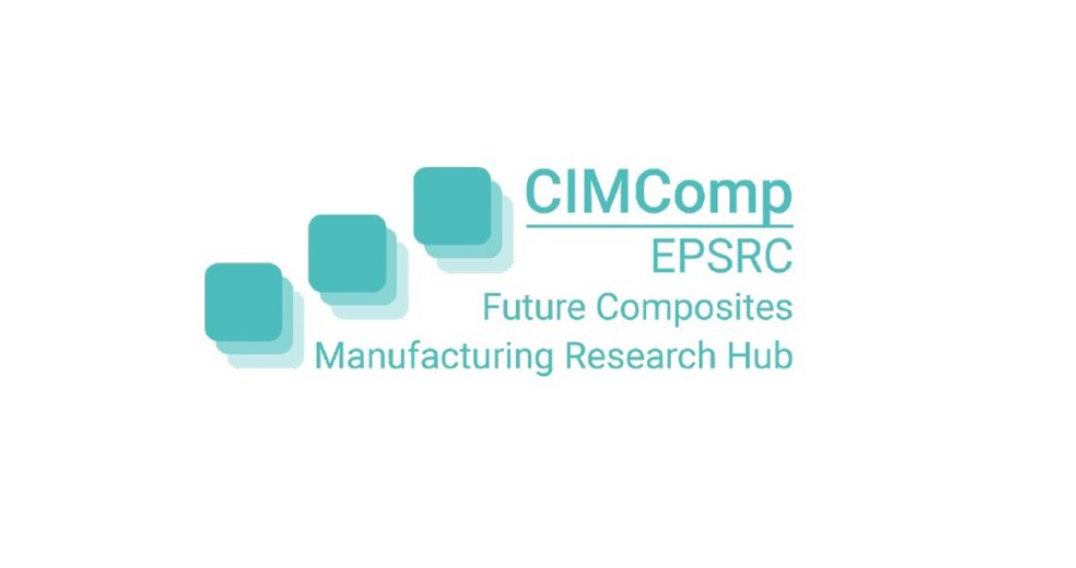 The project, which focuses on dry crease-free fabrics (NCF) and double diaphragm forming (DDF), will make advances in forming simulation and material characterization to ensure accurate and efficient design and manufacture of high-performance preforms for liquid forming.
      Many of the research challenges the project aims to address are identified in the center's most recent roadmap plan. CIMComp also announced the University of Bath as a new Spoke member.
      The second project, "Layer-by-Layer Curing" (LbL), will be completed in collaboration with Rolls-Royce (London, UK), National Composites Centre (Bristol, UK), Heraeus Noblelight (Cambridge, UK) and Airbus And get additional support from the University of Nantes. Researchers include Dr. Alex Skordos of Cranfield University and James Kratz, a co-doctoral fellow at the University of Bristol.
      According to researchers, previous feasibility studies have shown that in relatively simple planar geometries, insufficient adhesion between layers / sublayers during high-speed consolidation can be alleviated by strengthening the degree of pre-curing Challenge. The project will advance this concept by developing the scientific tools needed to help at scale and higher complexity, enabling the process to deliver its high-rate benefits in an industrial environment.
      Lee Harper, the manager of the center, said: "It's great to see these projects announced after a successful feasibility study. This study meets the needs of the industry and it is great to have the support of so many partners. We will work hard through the CIMComp website www .cimcomp.ac.uk provides regular project updates.
Sourcing from cnfrp.com
Add a Comment
Your email address will not be published.Required fields are marked*