19 Nov, 2019
By Johny
2 Comments
Vietnam makes a brand new AK-47 rifle, which uses a lot of composite materials
Recently, the video provided by Vietnam's national defense television shows that Vietnam has modernized its AK47 assault rifle, adding locally made composite materials, plastic pistol grip and hand guard board, and the handle is also made of plastic to replace the original wood. Reduce the weight of the original 4.3kg weapon. The left side of the receiver of the assault rifle is also equipped with a guide rail, so that the weapon can be equipped with an optical sight or night vision instrument, using the sight provided by the Vietnam z199 factory. Vietnam's z111 plant has begun upgrading the arsenal of the country's armed forces AK-47 assault rifle to make the weapon more portable, accurate and easy to use.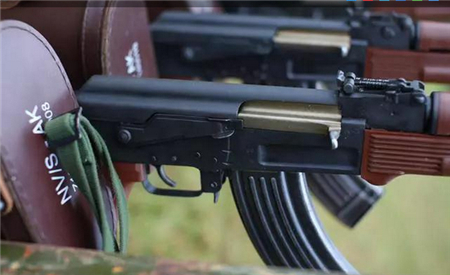 AK assault rifle is still the most important weapon of Vietnam army. In 2014, a modern production line was introduced to produce Israeli automatic rifles, ace31 and ACE 32. These two types of ammunition use 7.62x39mm to match with the AK series of Vietnam. The Galilee ace rifle mainly uses polymer materials, which can reduce weight. Vietnam aims to replace the AK47 of the same caliber.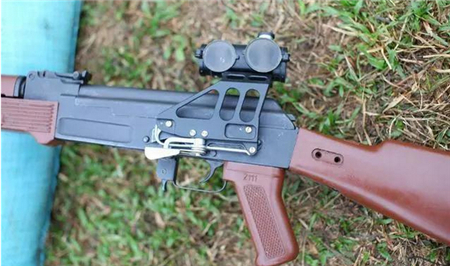 However, the production volume is still insufficient to completely replace AK series. From this exposure, it can be seen that Vietnam has absorbed Israel's Galilee ace rifle technology, mainly polymer material technology, so as to complete the reconstruction of AK47 rifle again.
Add a Comment
Your email address will not be published.Required fields are marked*